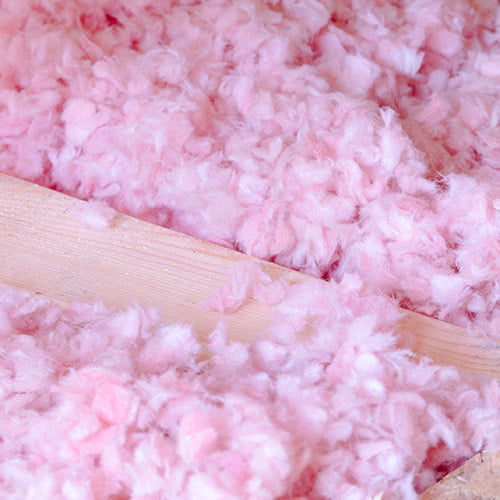 The current Ontario Building Code requires a minimum of R-60 attic insulation, which is about 21.5″ when using fibreglass. Our blown-in insulation is a practical and cost effective way of ensuring this standard in your new build, or upgrading the attic insulation in your current home.
Our highly skilled Ottawa blown in insulation team have the manpower, experience, and specialized equipment to take on any blown in insulation project. Our attention to detail and ongoing commitment to quality insulation products, superior installation, and outstanding customer service makes Conger Insulation your trusted choice for insulation in the Ottawa area.
Conger Insulation provides contractors and homeowners throughout the Ottawa region with professionally installed blown in insulation and spray foam insulation, as well as an extensive selection of additional residential insulation services. Blown-in insulation is an extremely effective insulation product that can lead to significant savings on your heating and cooling bills, since heat rises, it makes sense not to overlook this area of your home's insulation.
Contact Ottawa's blown in insulation experts at Conger Insulation today for superior service and top-notch quality in the Ottawa area.
Improving the level of insulation in your home has many benefits, including:
Preventing mold and condensation
Reducing your heating and cooling costs
Eliminating hot spots and drafts
Improving home comfort
Preventing ice dams and their resulting damage
Reducing your carbon footprint
Prolonging the lifespan of your air conditioner and furnace
Get in touch with us today and experience a more comfortable tomorrow.