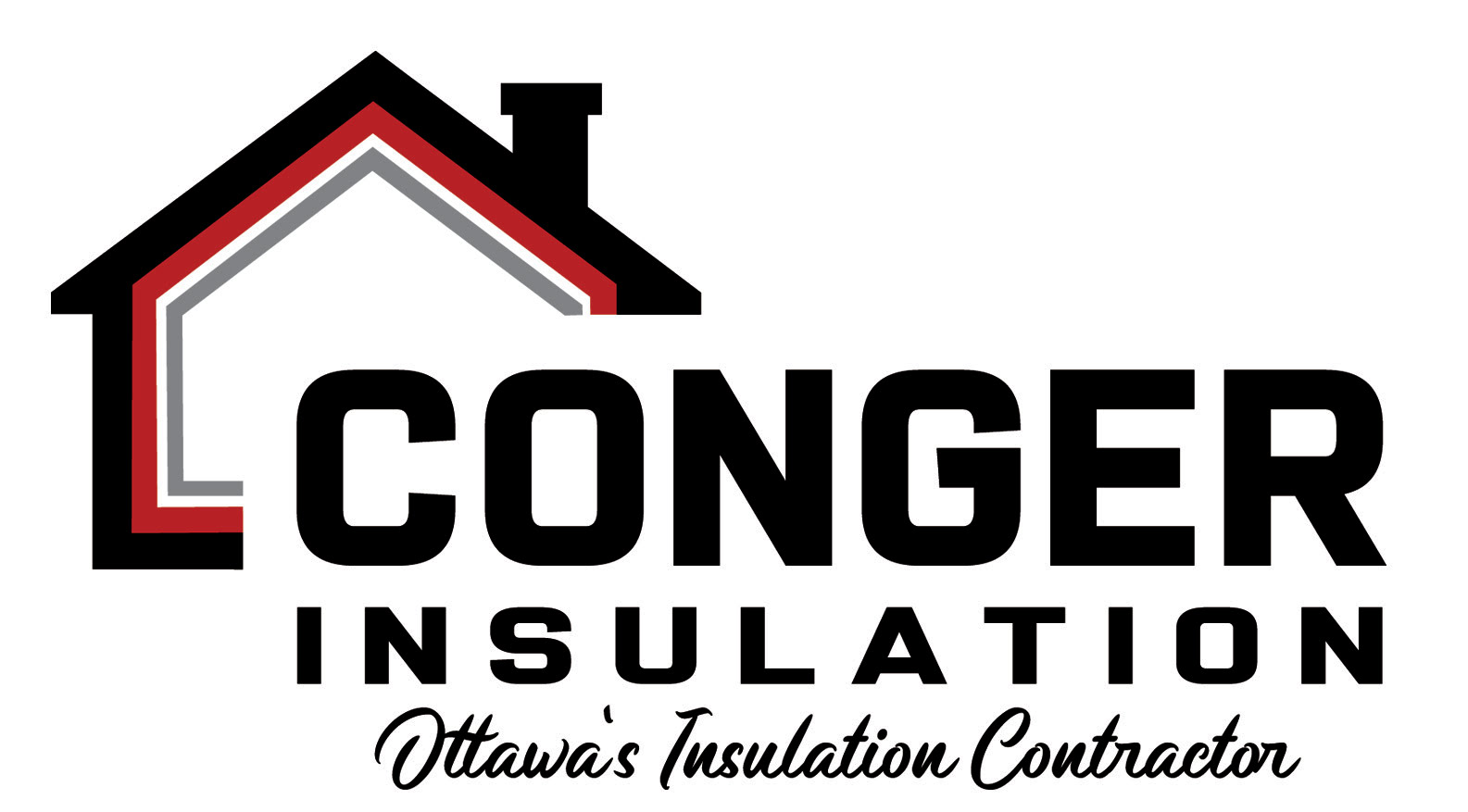 Conger Insulation is Ottawa's insulation contractor. We are proud to offer our insulation services to Ottawa and the Valley.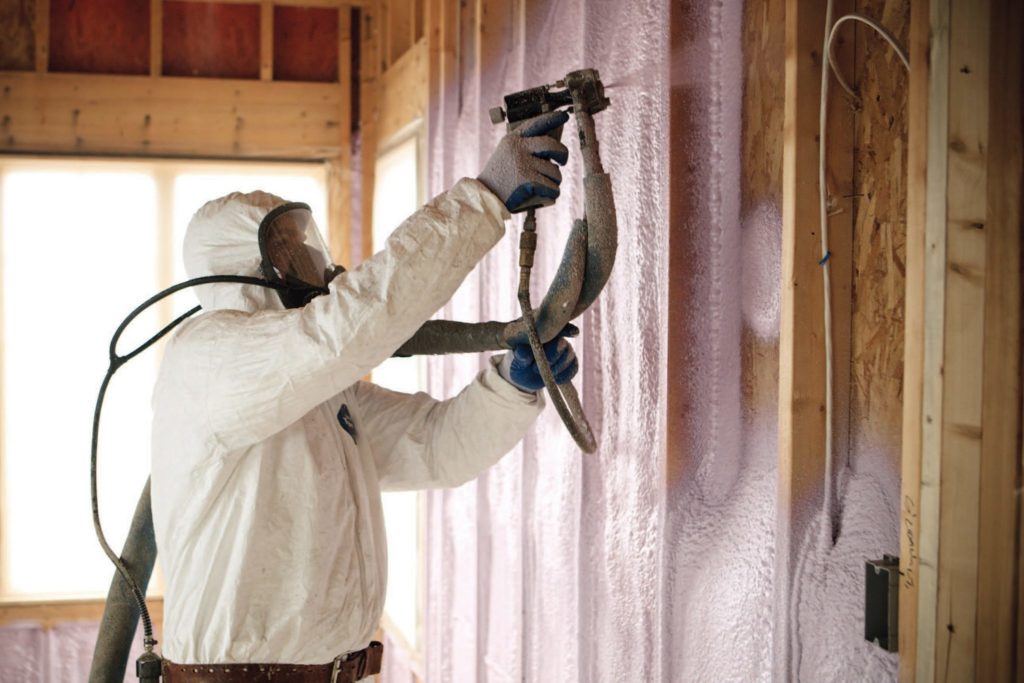 Conger insulation provides quality insulation solutions to the Ottawa area. Offering batts, poly, blown-in, rigid, blanket, and spray foam insulation. Conger Insulation is your residential insulation specialist.
Manpower, experience, and reliability
Our highly skilled Ottawa blown in insulation team have the manpower, experience, and specialized equipment to take on any insulation project. Our attention to detail and ongoing commitment to quality and outstanding customer service makes Conger Insulation your trusted choice for insulation in the Ottawa area.
In fact, We have a solution to any and all insulation needs. Our network of specialists and expert installers can tackle any job. We have the knowledge, experience and professional expertise to get the job done right. We install insulation properly and efficiently. Contact us today for a quote on your next insulation project.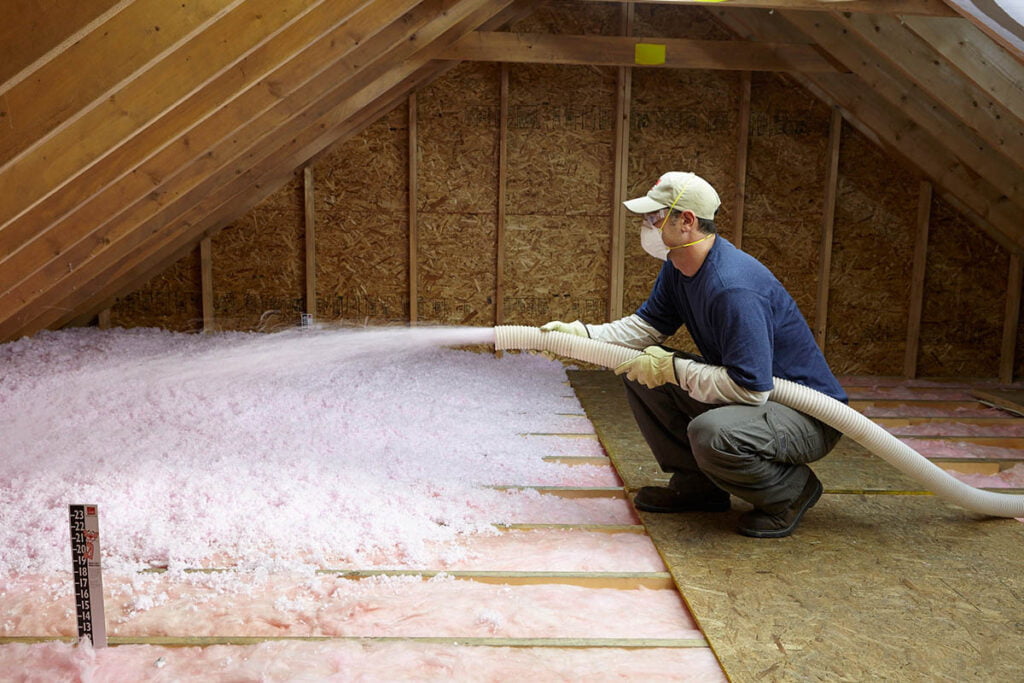 Up to 28% of heating costs can be saved be upgrading the insulation in your attic to be in line with todays standards!
***Ask us about our Ottawa attic insulation services today***
When you do business with Conger Insulation, you no longer have to worry about your insulation.
Having a qualified contractor handle your insulation needs keeps your mind at ease. We organize and execute the insulation procedure efficiently. As a result, you get to maintain your focus on other tasks. We care about the ultimate outcome, ensuring you get the best bang for your buck.
Our skilled team works with each client to determine the optimal R-value and insulation products to suit their needs, budget, and the unique qualities of their homes. Our combination of expert installers and industry leading insulation products ensure your insulation's done to industry standards and building codes. Also, we place great value in reliable timeframes and consistent results. Because of this, our customer's projects aren't held up at the insulation process. Enjoy a smoother building process with Conger Insulation on your team.
Conger Insulation is your Ottawa area insulation contractor providing consistent quality and exceptional service. We produce reliable, accountable results for our clients time after time.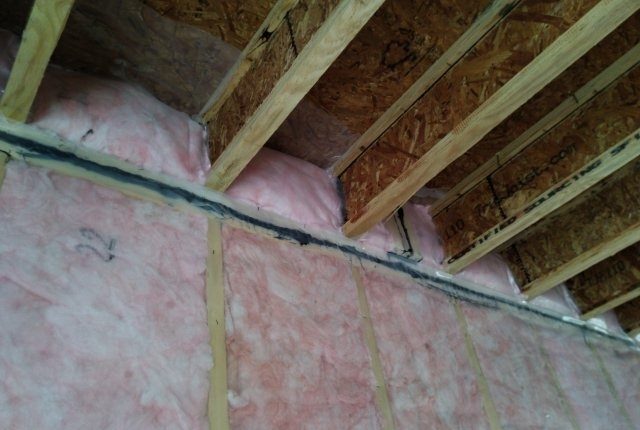 Fibreglass batt insulation is an extremely cost effective method of insulating new Ottawa homes, but, it must be done by experienced professionals who can deliver reliable results.
Conger Insulation is your Ottawa insulation contractor. Local insulation and building envelope specialist here to serve your insulation needs. Trust us with your Ottawa area insulation project today.
Have Conger Insulation install the insulation in your Ottawa home. Then reap the benefits of a comfortable and energy efficient home for years to come. A sloppy fibreglass batt install leaves you paying for it in energy costs month after month, year after year. That's why Conger Insulation ensures each and every step is taken to provide top notch insulation contracting services.
---