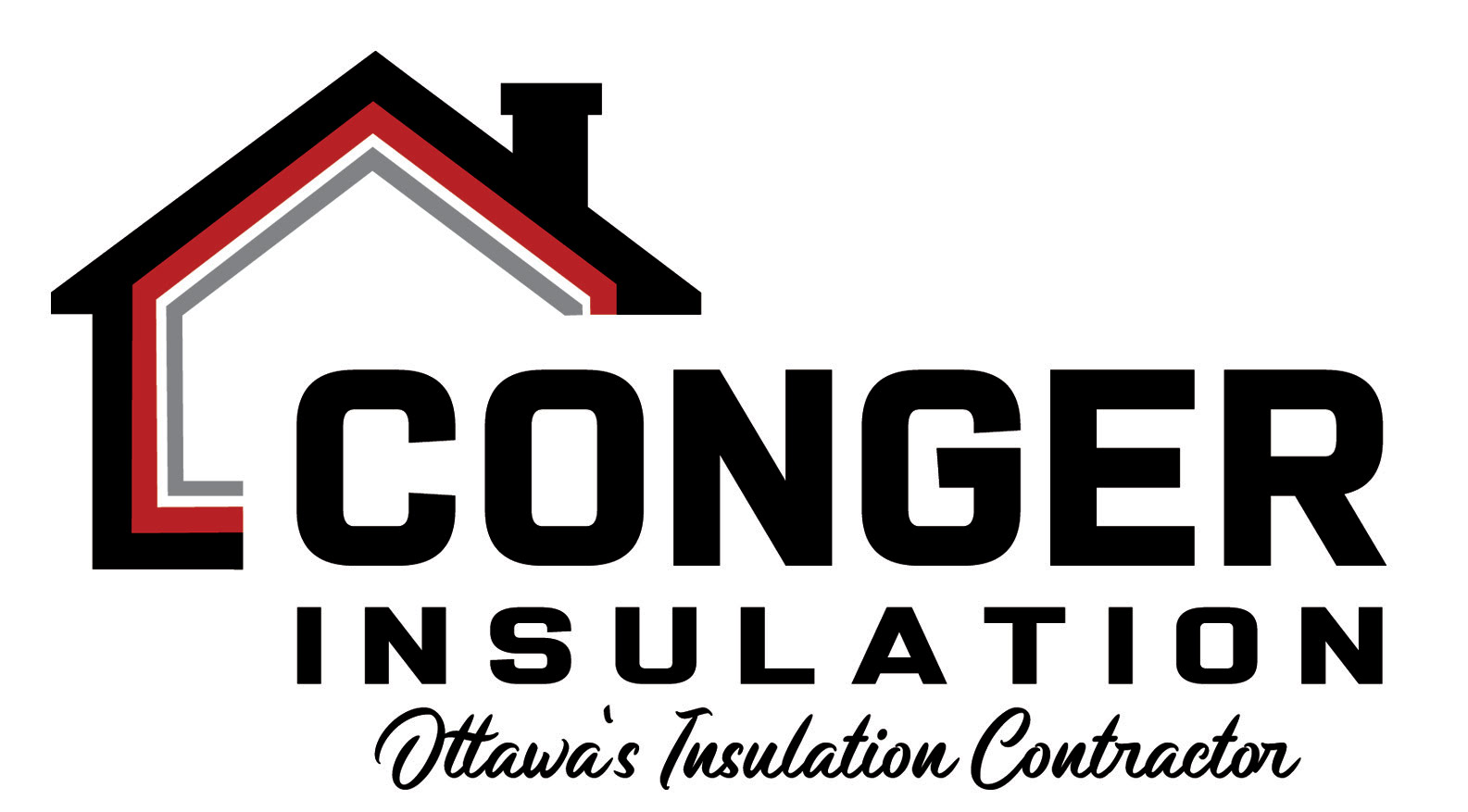 Conger Insulation is proud to offer our residential insulation services to Ottawa and the Valley.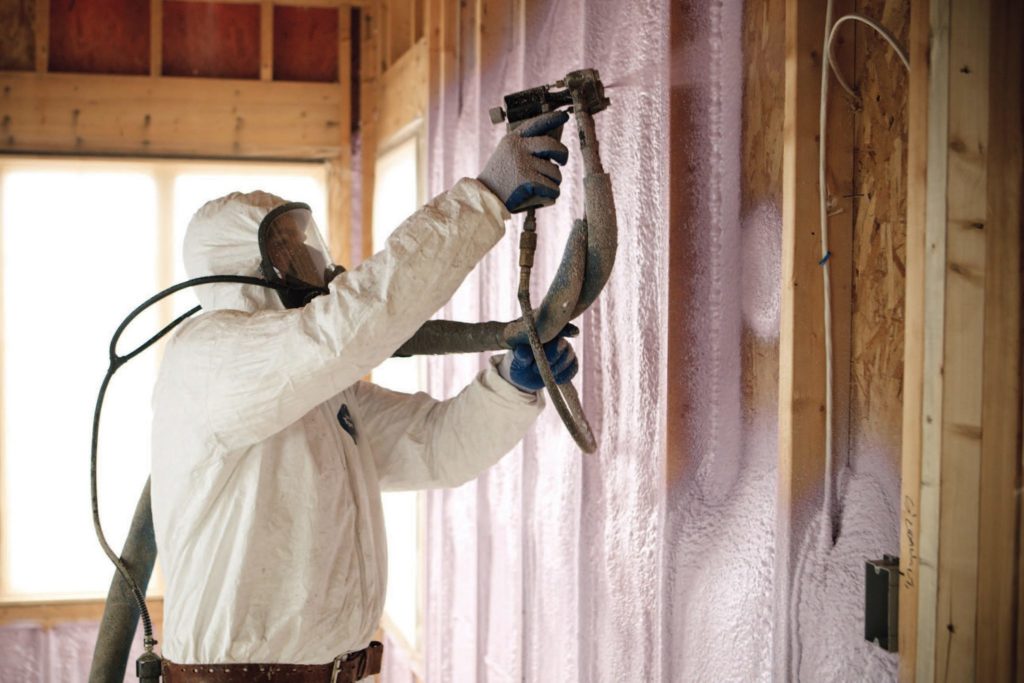 We provide quality insulation solutions to the greater Ottawa area. Offering batts, poly, acoustic and fire rated insulation, blown-in, rigid board, blanket rolls and spray foam insulation. We are your Ottawa residential insulation specialists.
We have a solution to any and all insulation needs. Our network of specialists and expert installers can tackle any job. We have the knowledge, experience and professional expertise to get the job done right. Contact us today for a quote on your next insulation project.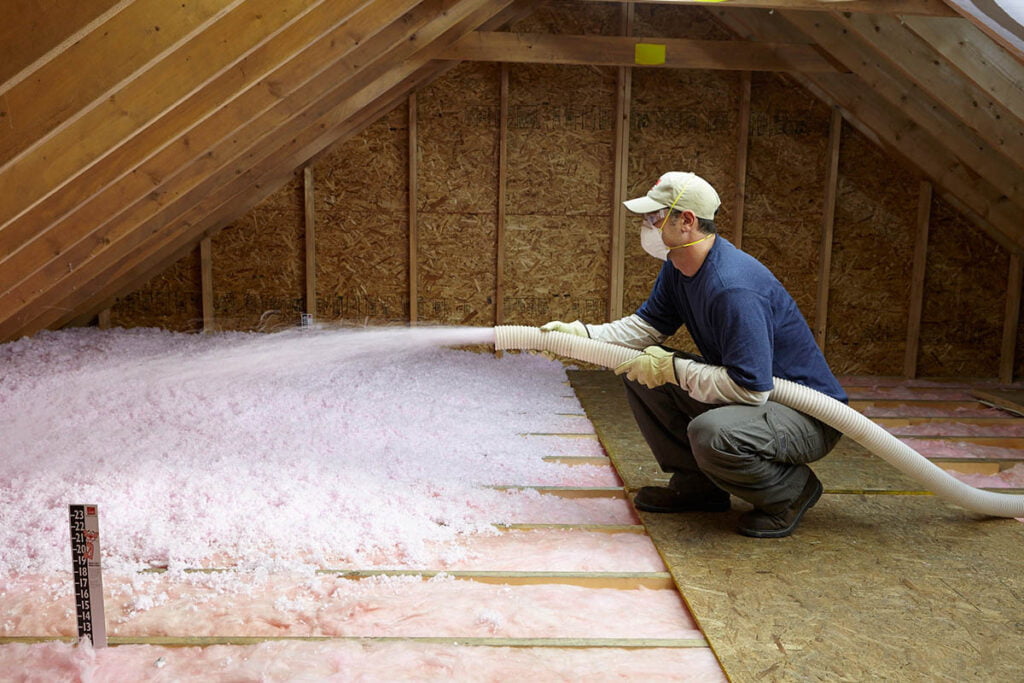 Having a qualified contractor who appreciates your business handle your insulation needs will keep your mind at ease.
Our skilled team works with each client to determine the optimal R-value and insulation products to suit their needs, their budget, and the unique qualities of their home. Our combination of expert installers and industry leading insulation products will ensure that your project is executed to industry standards and building codes, on time, and within your budget.
Conger Insulation is your Ottawa area insulation contractor providing consistent quality and exceptional service.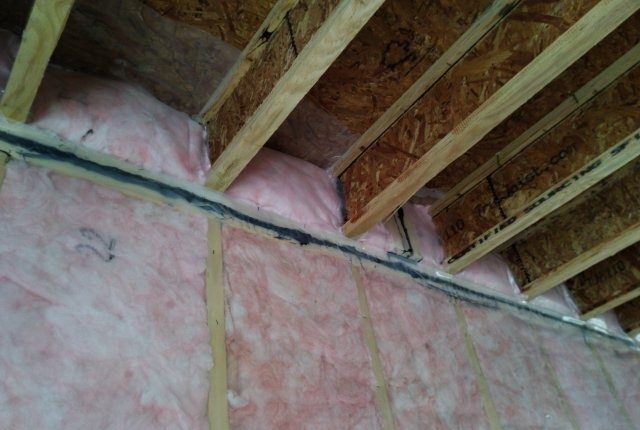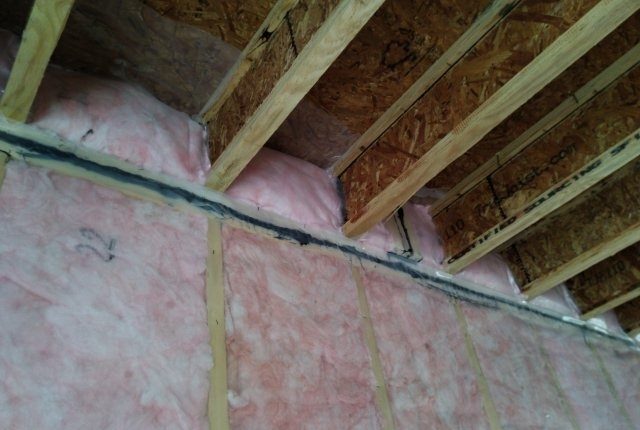 Having Conger Insulation install the insulation in your home can have you reaping the benefits of a comfortable and energy efficient home for years to come. A sloppy insulation install will leave you paying for it in energy costs month after month. Conger Insulation will ensure each and every step is taken to ensure a top notch insulation install.
Conger Insulation is your insulation and building envelope specialist and we are here to serve your insulation needs. Trust us with your Ottawa area insulation project today.
---