Batt & Poly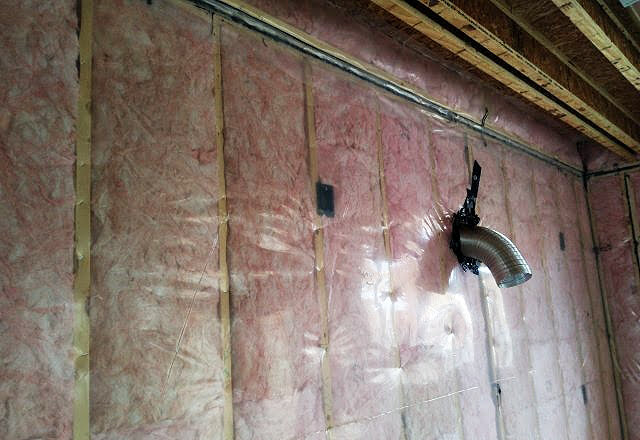 Our experts in batts and poly will ensure the material is installed to the manufacturers specifications as well as the current building code. With many years serving the greater Ottawa area we have mastered our craft and look forward to showing you our skill.
Incorrectly installed insulation can lead to many problems including drafts, mold, condensation, soft/soggy drywall and much more.
Blown-in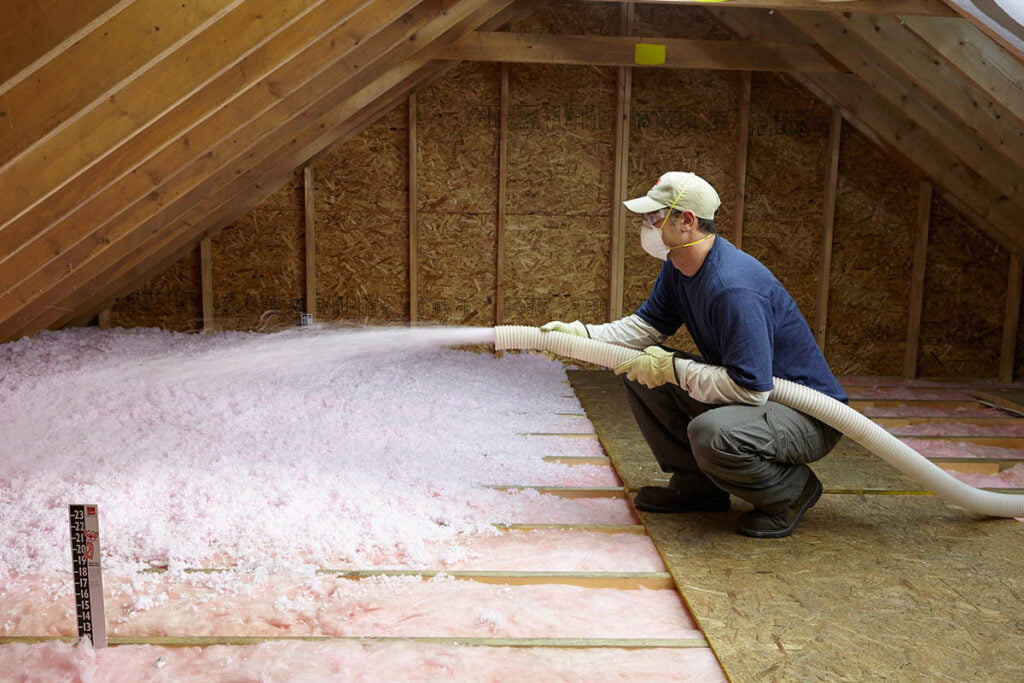 The current Ontario Building Code requires R-60 attic insulation, which is about 22″ when using fiberglass. Our blown-in insulation is a practical and cost effective approach to attic insulation. Insufficient attic insulation is one of the most common insulation issues we see in homes and in most cases can be fixed in one day. Improper attic insulation/ventilation could also damage your asphalt shingles.
Spray Foam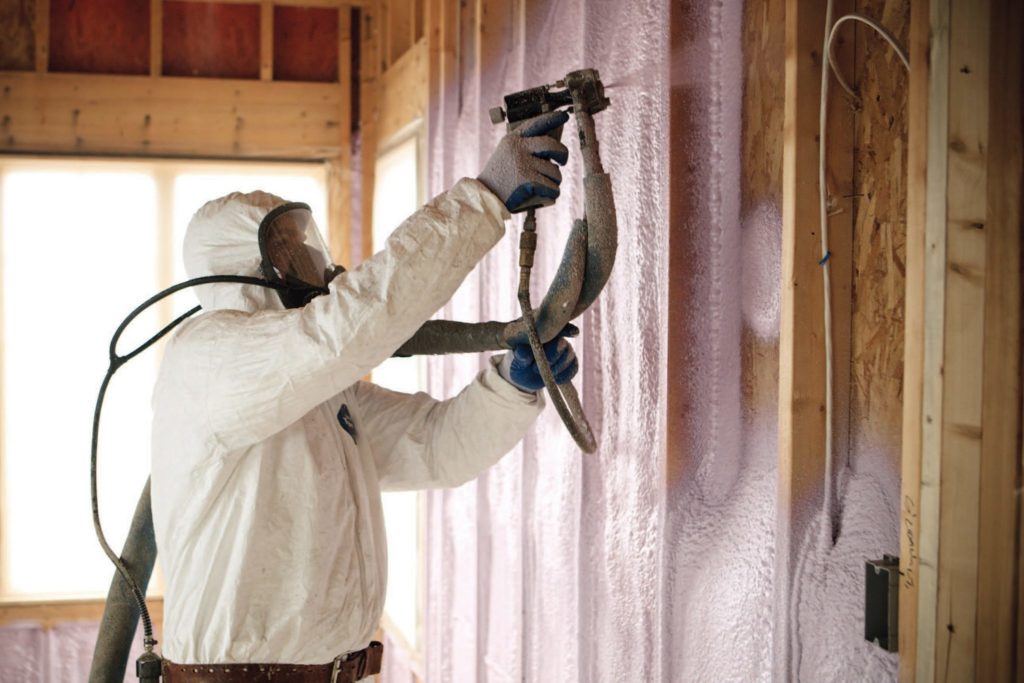 Spray foam is an extremely efficient method of insulating and air sealing that is becoming increasingly popular in the greater Ottawa area. The foam is sprayed as a liquid onto the surface to be insulated, then expands and cures to a solid.
Using industry leading products installed by qualified specialists we are able to find solutions to all your insulation needs.
Secure top-notch Ottawa insulation services from your local contractor. Contact Conger Insulation today to find out more.