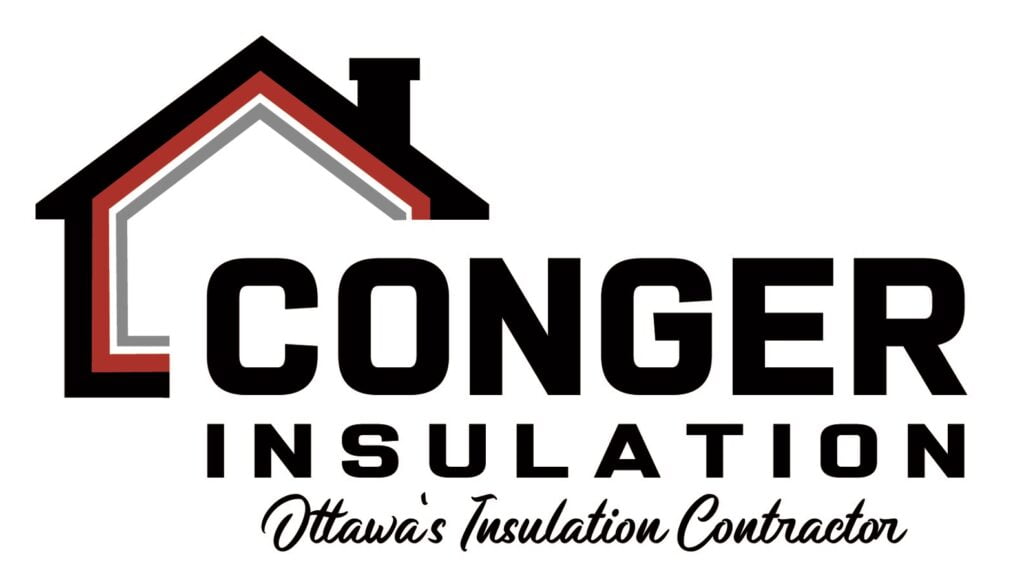 Conger Insulation is your local Ottawa insulation contractor. We employ a skilled team of experienced Ottawa blown in insulation installers, and we take pride in our exceptional workmanship and unbeatable customer service. For additional information on our Ottawa area insulation services, or any of the additional insulation services we offer, give us a call today. Conger Insulation's services include blown-in insulation, spray foam insulation, new construction insulation, blanket rolls, acoustic and fire rated insulation, basement and attic insulation, fibreglass batt insulation, and rigid foam board insulation. We would be happy to offer you a free quote on your residential insulation project.
Contact Ottawa's insulation experts at Conger Insulation today for superior service in the Ottawa area.
Contact Us Today…
…Find an Ottawa Insulation Contractor who cares about your outcome
Conger Insulation is a Canadian owned and operated insulation company serving Ottawa and the Valley. We specialize in Ottawa new build residential insulation and vapour barrier services. Our company was founded by Nicholas Conger in 2017 in order to provide consistent and reliable results to Ottawa area contractors on a larger scale. Conger Insulation's top-notch experts can work with you to ensure the entire process goes smoothly from start to finish.